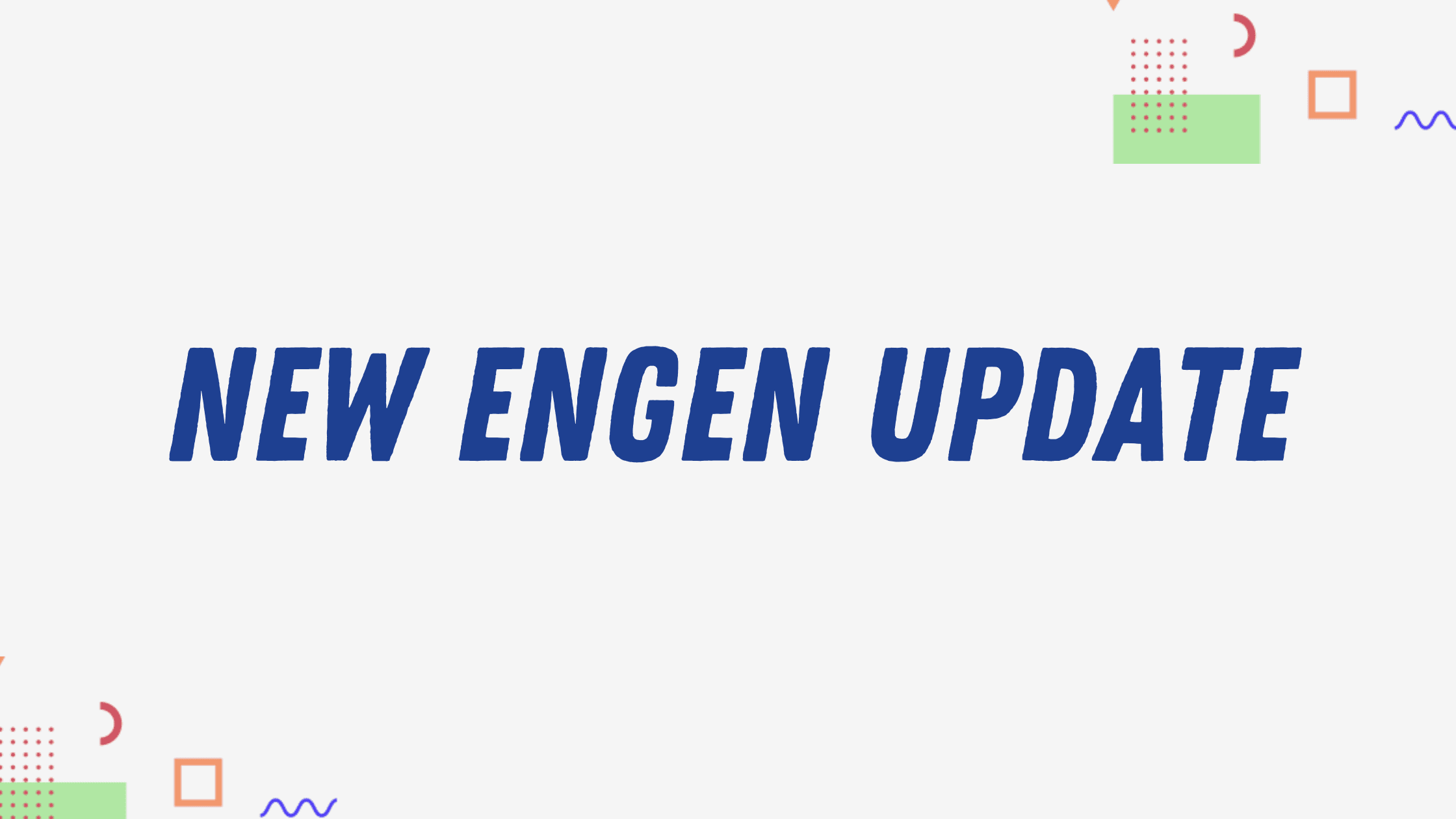 Today's a big day for our agency. We're thrilled to announce that we have finalized an equity investment from Insignia Capital Group. This new investment will help us accelerate our next stage of growth and expand our capability set, enabling us to continue providing the best possible service for our clients and deepening our commitment to building a welcoming, inclusive, and diverse workplace for the people who call New Engen home.

Why We Chose to Partner With Insignia
We've selected Insignia as our partner because they believe in the growth potential of New Engen as an independent agency and share our perspective that New Engen can be an even more holistic and accountable digital marketing partner with expanded capabilities to meet our clients' current and future digital marketing demands.

What This Means For Us
New Engen will continue business as usual with no major changes to day-to-day operations, including staffing, org structure, and the New Engen brand.

Over the long-term, this partnership will allow us to further invest in the programs that have driven our success thus far, and also in strategic expansions of our capabilities.

None of this would be possible without our clients, partners, and the people that make up the New Engen family. We're grateful for those on this journey with us and are excited for what's ahead.