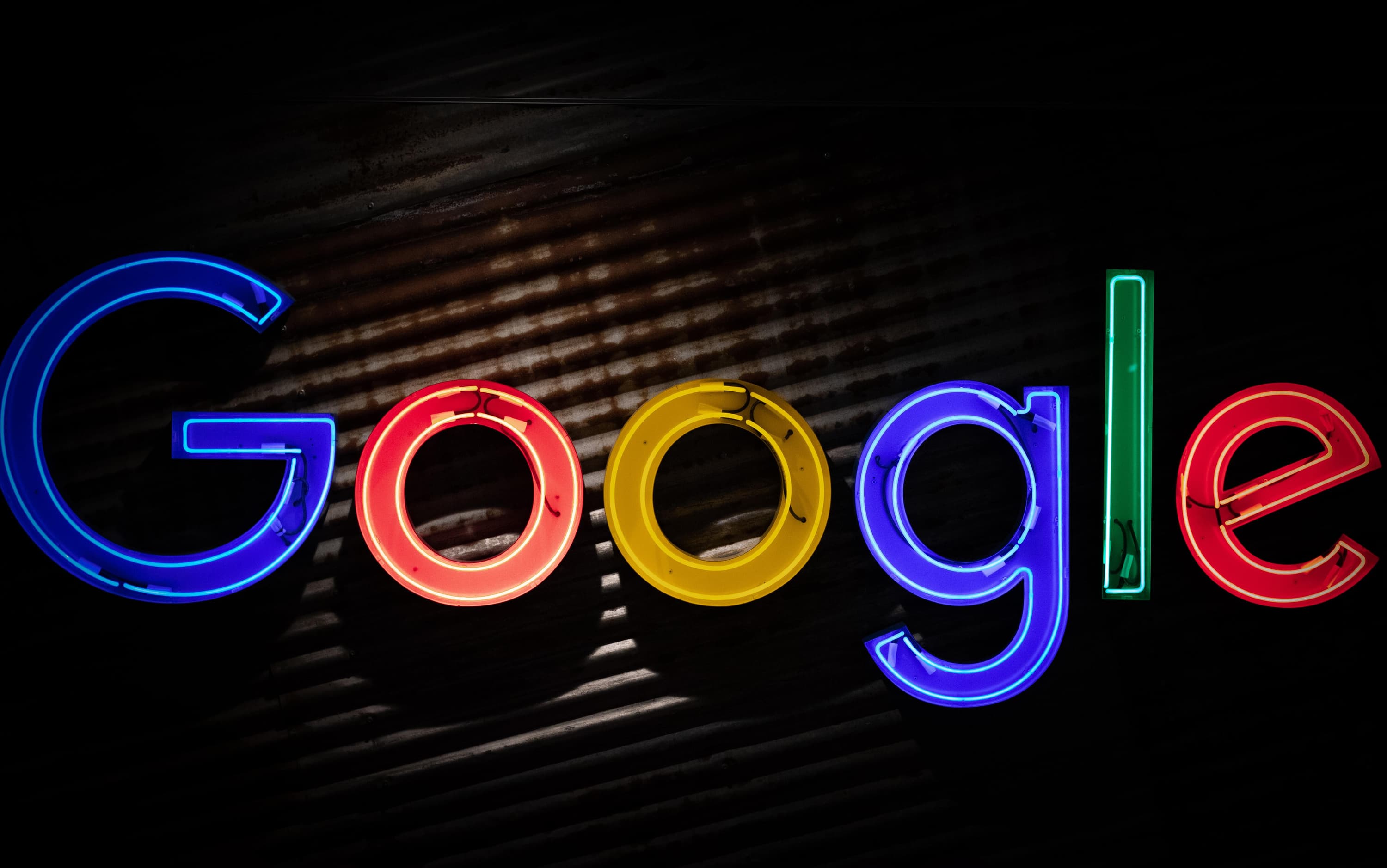 We love our channel partners, and when one of our favorite partners returns the love by writing a case study about our experience with them, we get the warm-and-fuzzies.

Investing in great media channel partnerships makes us even stronger by giving us extra fuel to help our clients grow with expert advice on best practices to run effective in-market ad campaigns. Since partnering with Google in 2016, and becoming a Premier Partner in 2018, we have helped countless brands run high-performance Google Ad campaigns.

With over 6,000 Google Ads campaigns in play, and nearly a billion dollars in ad spend to manage, Google helps us optimize our clients' campaigns for success. With access to the latest product updates, best practices, and platform certifications, our media teams are able to manage high-growth ad campaigns seamlessly. Our solid work and expertise has afforded us this designation and additional support from Google, which enables us to pass through those benefits to clients— elevating our agency's performance with clients, and our clients' Google Ad performance in the marketplace. Win/Win.
Check out the Case Study that tells the New Engen + Google Ads love story. Read the Case Study.