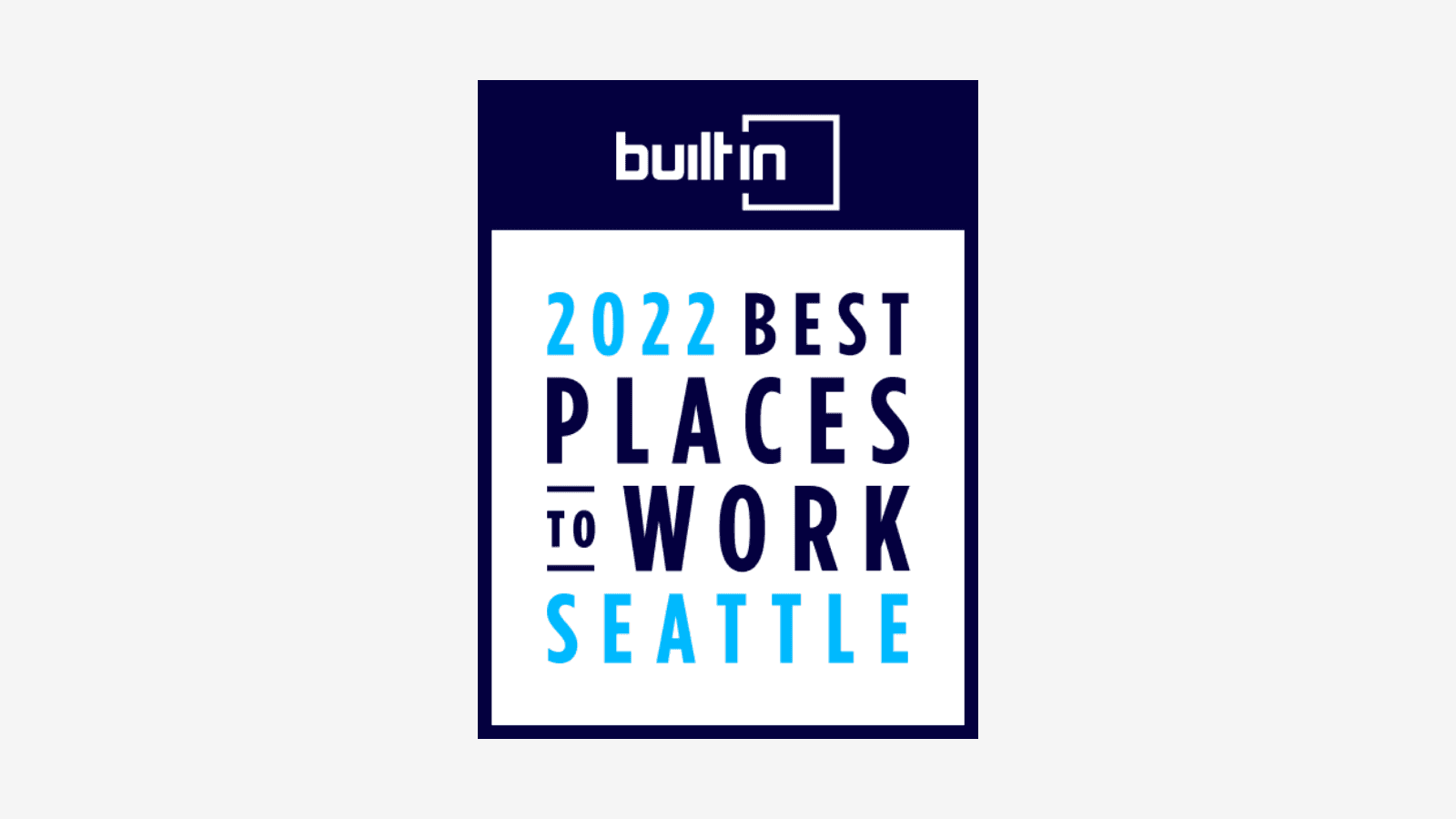 A huge thanks to Built In Seattle for including New Engen in their 2022 'Seattle Best Places to Work' and "Seattle Best Midsize Companies to Work For' lists' for our fourth consecutive year.

For millions of tech professionals across the US, Built In is a leading online destination to learn about the tech industry, forge meaningful connections, and find innovative technology brands to build careers with. The 'Best Places to Work' category exclusively features companies who go above and beyond for their people, measuring benefits, support, culture programs, and initiatives — things we take immense pride in here at New Engen.

Come join our team, we're hiring across the country!