New Engen ramped scale and efficiency for Milk Bar in digital channels via critical insights from testing that provided a basis for continued growth.
NEW YORK, NEW YORK — Over the course of a season, we tested over 2,100 variants of ads to continuously optimize, driving down cost per new customer, and driving up conversions. In the process, we discovered this key meaningful insight for Milk Bar...
"Limited Quantity" works better than "Free Shipping"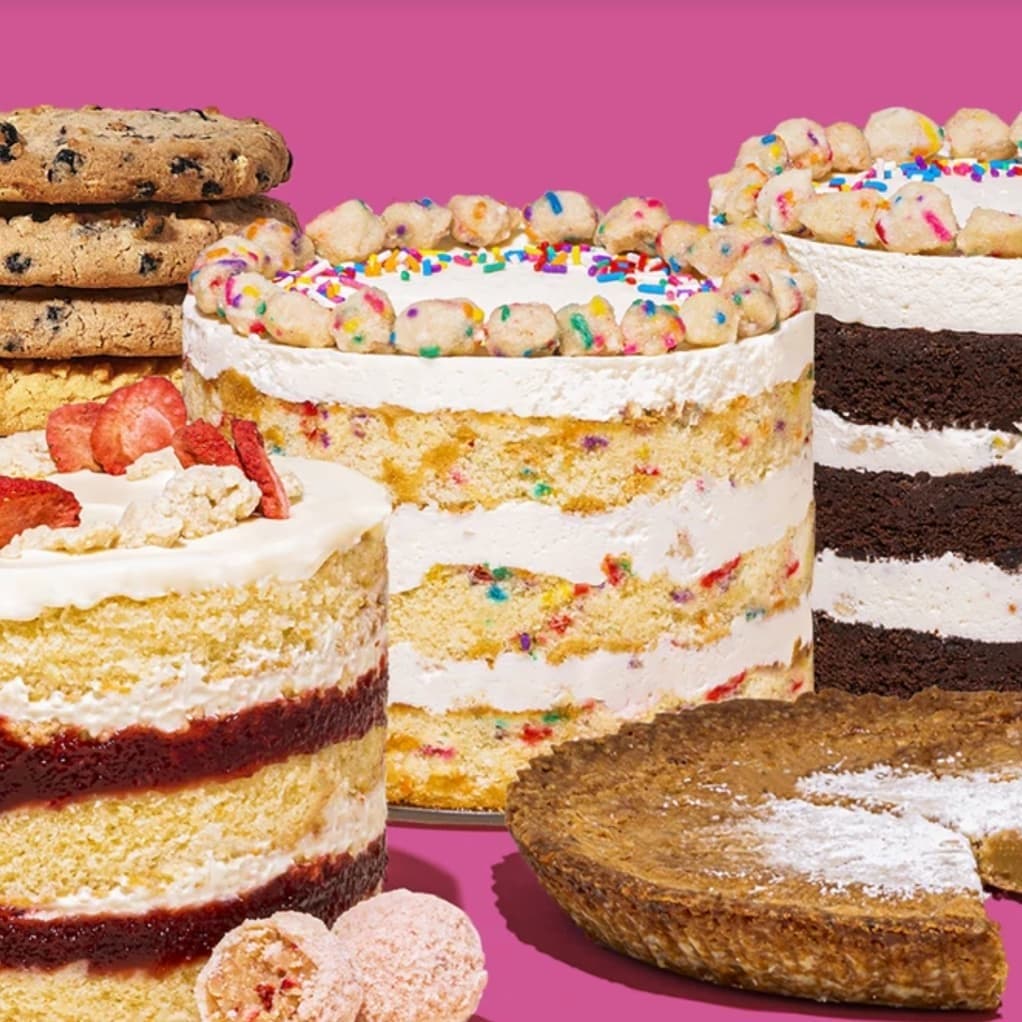 By tracking creative factors like copy, theme, product, color, and style across tons of variants, we saw a clear trend in winning ads: messaging scarcity and urgency with the phrase "limited quantity" did a better job of driving purchases than "free shipping" or any other value or promotional statement.
Insights = smarter creative = better marketing
With messaging increasingly focused on the value propositions that resonate most with customers, our testing approach continues to build on itself, leading to more impactful, more creative ads that yield higher ROI.